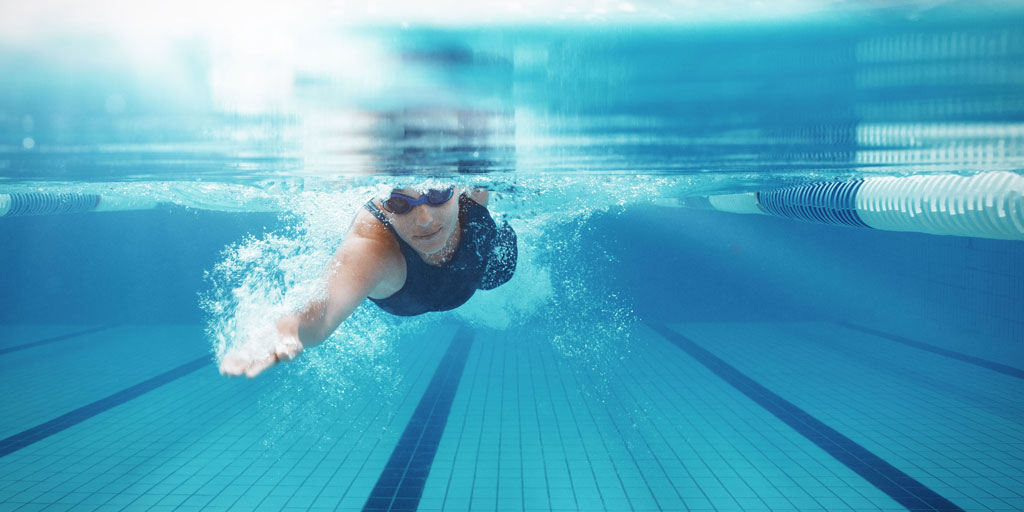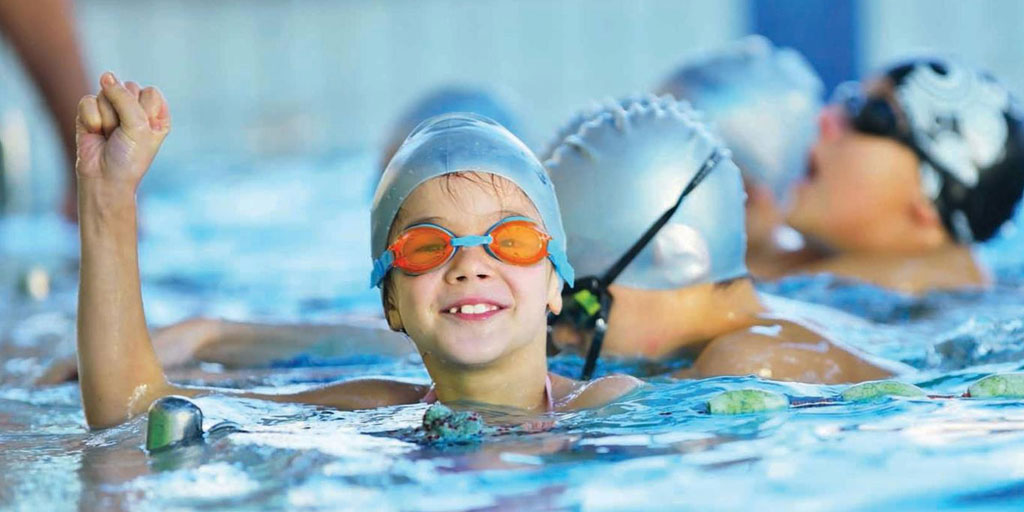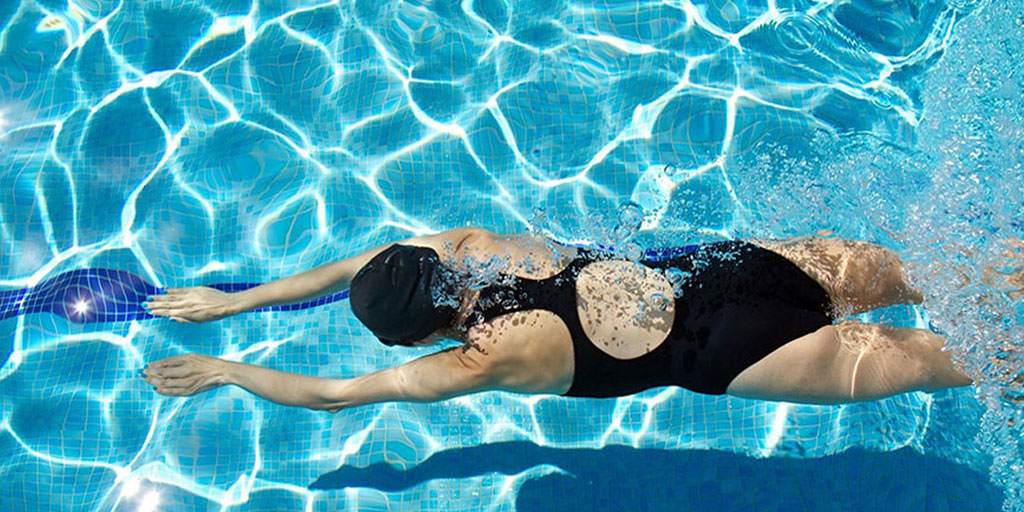 Sapphire Pools LLC has successfully executed several prestigious swimming pools projects for commercial and residential complexes,
Sapphire pools can turn any area in to an attractive relaxing and peace full space with our comprehensive and edge to edge designed
Jacuzzi's (hot tubs) is used for hydrotherapy, relaxation or pleasure with lot of health benefits, a 15 to 30 minutes bath can reducing Stress,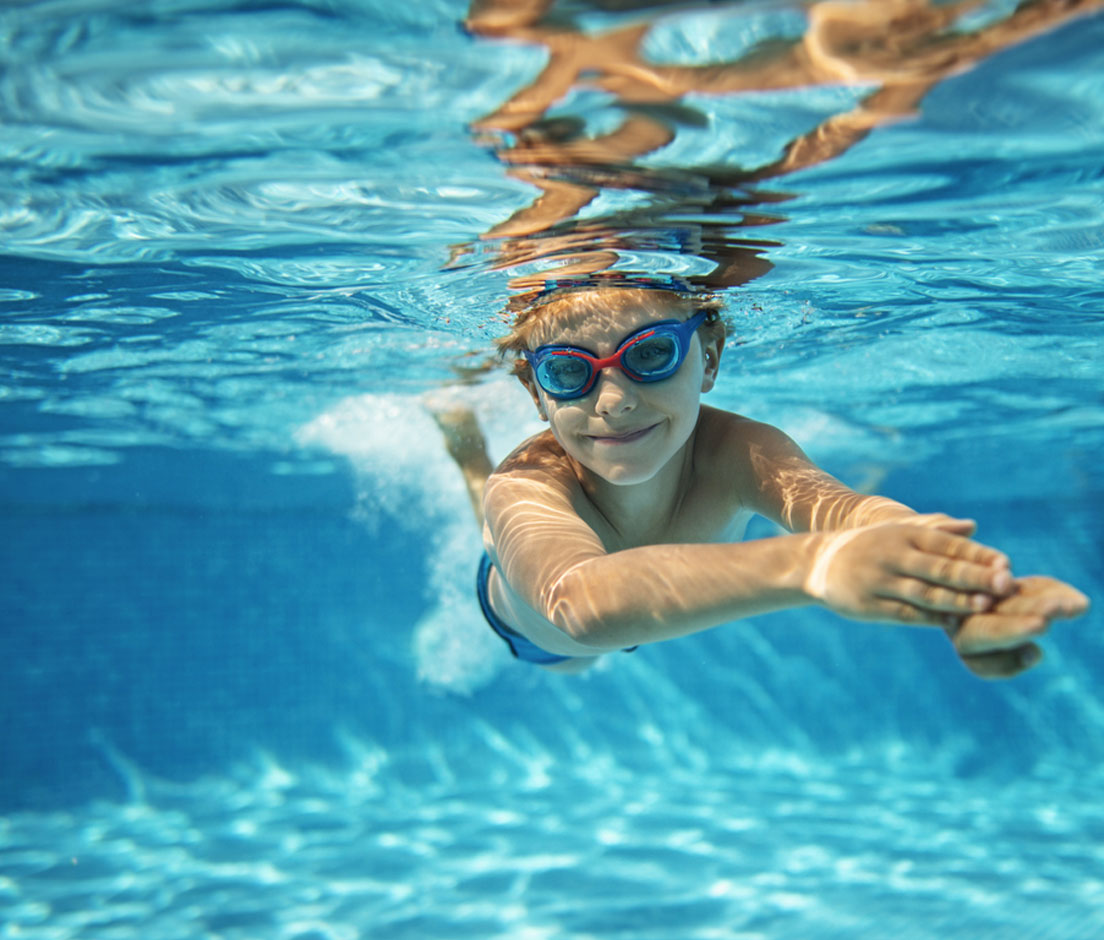 A fountain is an architectural feature which involves water and is often used as part of landscaping.
A waterfall is a river or other body of water's steep fall over a rocky ledge into a plunge pool.
Enhance your landscaping design by giving the exterior of your home or health and providing a place of tranquility and solitude.
sapphire pools established in 2006
sapphire pools established in 2006 at UAE. We are one of the fastest growing in this field of Swimming pool Designing,