Sapphire Swmming Pools Maintenance
We sapphire pools established in 2006 at UAE. We are one of the fastest growing in this field of Swimming pool Designing,Construction of swimming pools, Jacuzzi, water feature, landscaping and pool Maintenance service.We are one of the most dynamic and highly experienced companies with a long track record of getting it right.As a result we are establishing ourselves as one of the leading swimming pools construction and maintenance companies across the Dubai through our rapid response and commitment to your pool construction and maintenance need.we guarantee that you will receive an effective service in pool construction and maintenance.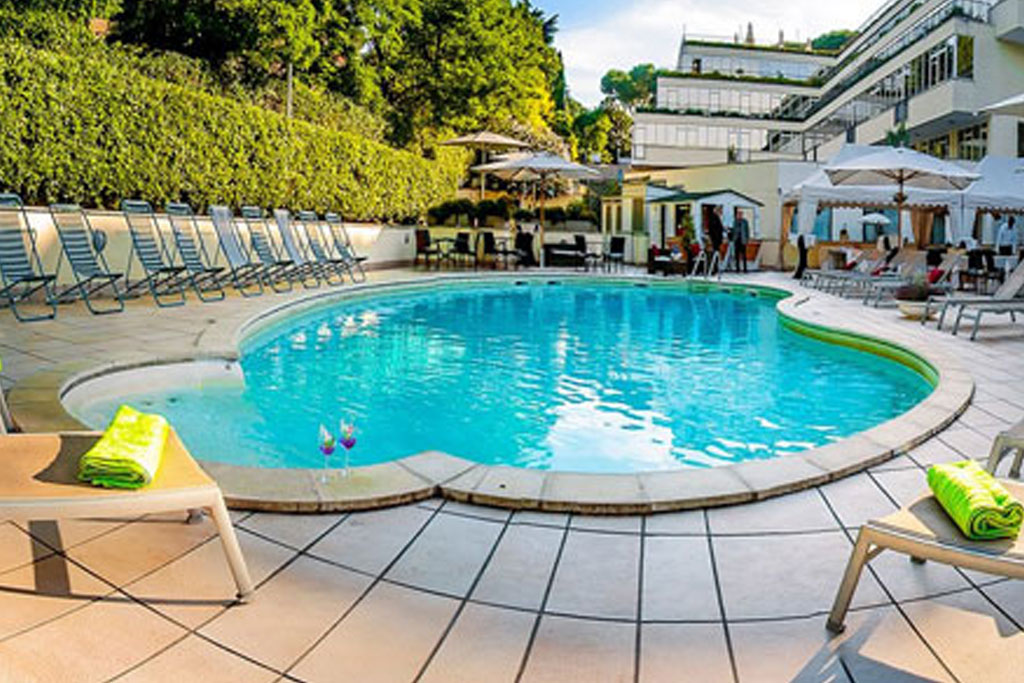 Our success will always be a combination of product excellent that is backed up with vast profession expertise and commitment.
It is our mission to enrich the lives of families by providing them with an outdoor living area that will promote fun in our Arabia Sun.
Consumer ourselves that the most important choices are made when all the right information is provided and considered.